Retail Synthetic Grass - between 60 and 70 oz. Face Weight
Bay Area Synthetic Grass sells synthetic, artificial and fake grass by the face weight (oz/sq-yd). The synthetic, artificial and fake grass listed below are between 60 and 75 oz. Face Weight. The size of the synthetic, artificial and fake grass order determines the price you pay.*
Tiger - Marque Pro, Marque Light, Majestic, Emerald Pro, Royal, Natures Blend and Pet Turf
Challenger - Super Lawn Elite
Orders under 100 sq-ft are priced at 11 $/sq-ft

Orders between 200 and 100 sq-ft are priced at 7 $/sq-ft.

Orders between 500 and 200 sq-ft are priced at 6 $/sq-ft.

Orders 500 sq-ft and over are priced at 5 $/sq-ft.
Tiger - Emerald Pro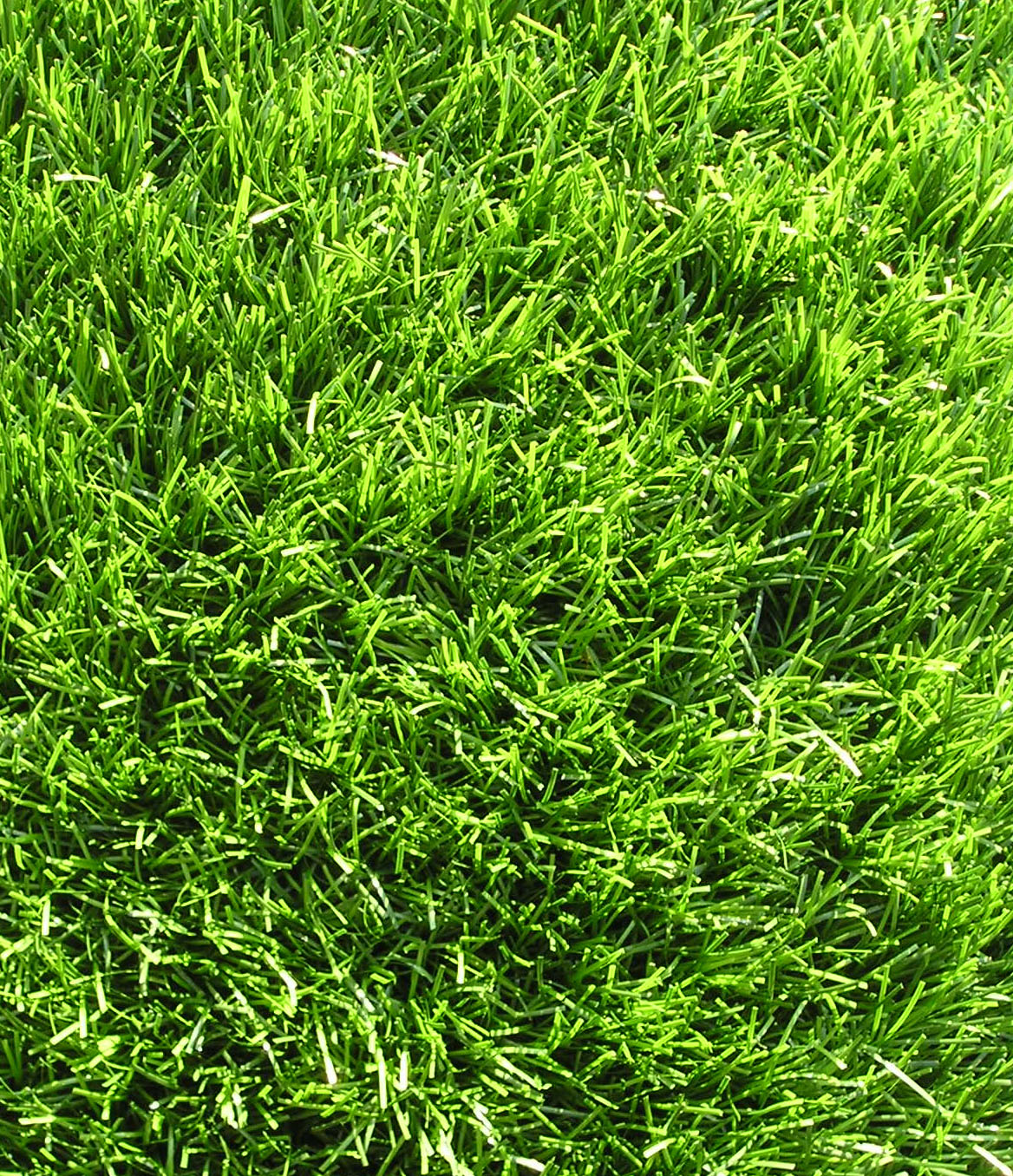 Polyethylene Monofilament Texturized Nylon Thatch
1 3/4" Pile Height, Polypropylene Backing
50% Sod Green & 50% Lime Green, 64oz Face Weight
10Year UV Warranty
Playground, Field, Lawn, Landscape
Challenger - SuperLawn Elite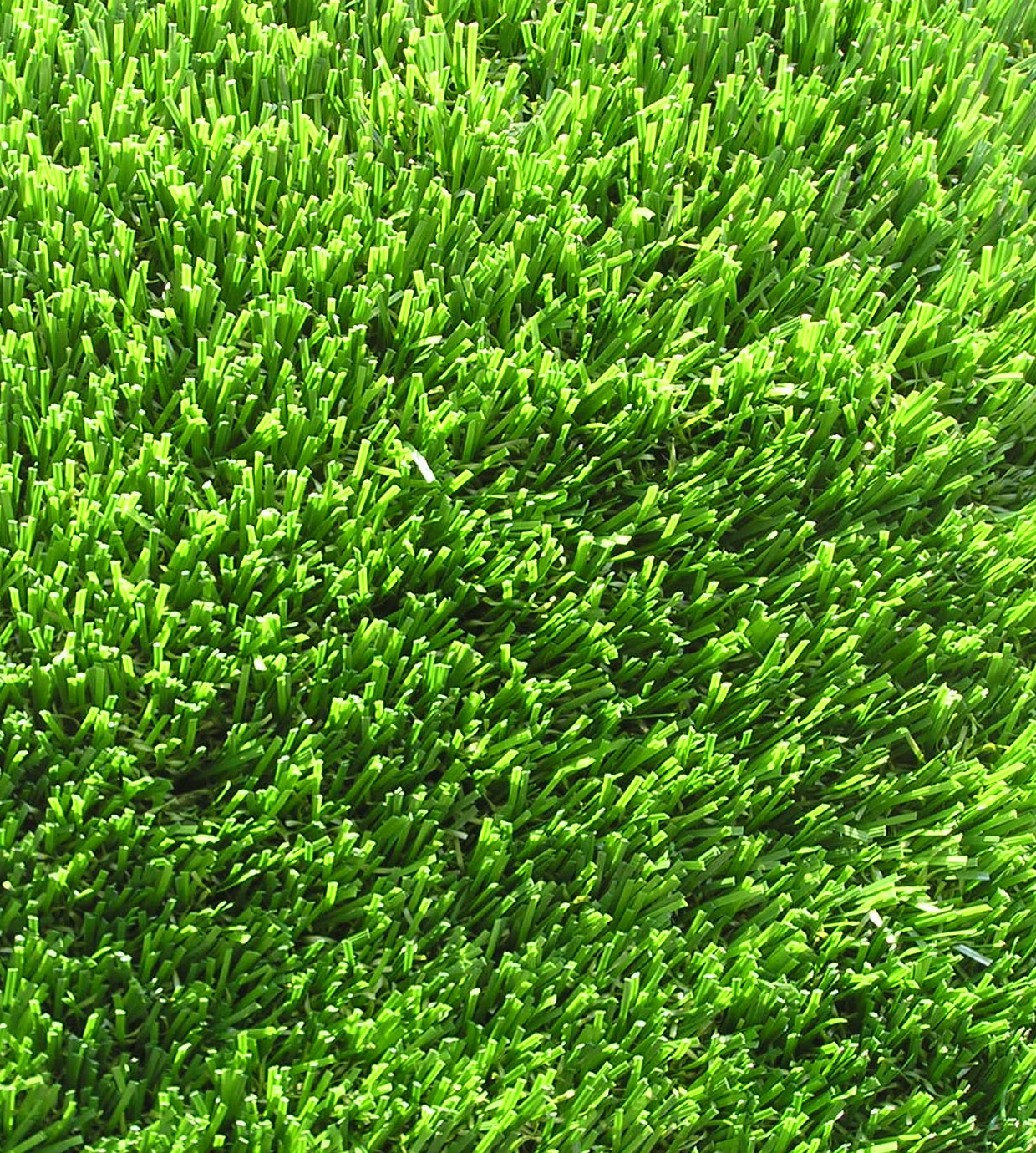 Polyethylene Monofilament Texturized Polypropylene Thatch

1 3/4" Pile Height, Duraflow Backing

Blended Color, 78 oz Face Weight

9 Year UV Warranty

Playground, Field, Lawn, Landscape
* RETAIL GRASS SALES - All retail synthetic grass sales are final. No returns or refunds on any pieces) of synthetic grass ordered verbally via telephone or electronically via Internet. Any returned items are at management discretion and a 50% restocking fee. Once material is delivered and signed for, it is assumed that the correct square footage and artificial synthetic grass turf was deliver. It is also customer's responsibility to ensure material is free from cuts and damage that may have been occurred during shipping process. No returns or exchanges will be made after material has been accepted from shipper. All estimates given on shipping times are only estimates and not guaranteed arrival times. Bay Area Synthetic Grass is not responsible for shipping delays.